Preparation of CDR, evaluating the report, and assessment and analysis of this report are all examples of CDR services provided by CDR writers. Our skilled staff develops a 100 percent thorough report in order to obtain clearance from Engineers Australia, ensuring that you are accepted as a citizen of Australia.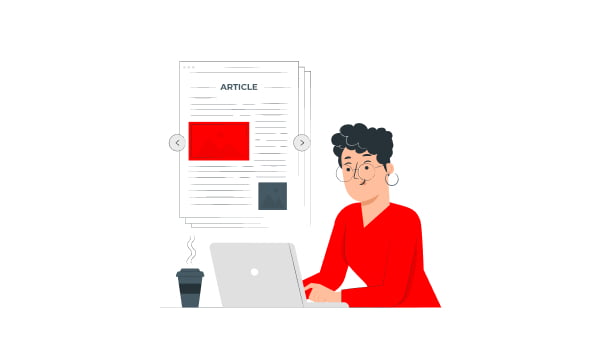 CDR Writing For Engineers Australia
Looking for the most effective CDR Writing Services for  migration skill assessment? We provide the best quality CDR Writing Services and aim to satisfy you with high quality CDR report writing, career episode writing, summary statement writing, and other services with our skilled and professional writers.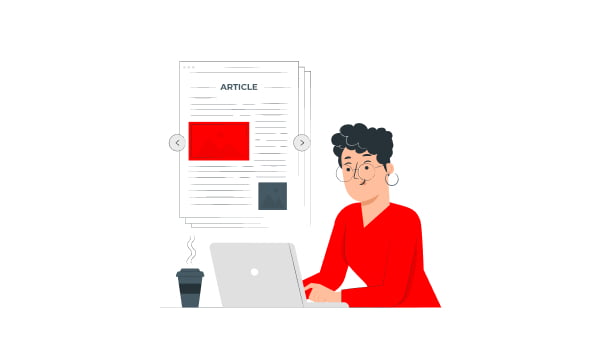 Want to review your CDR report writing once before submitting?
We have come across a number of engineering graduates who are going to submit their CDR report but are unsure will they get accepted by Engineers Australia or not. Our professional and highly experienced team  at CDR Writers  provide the best quality CDR reviewing services and guarantee you to get accepted by Engineers Australia. 
We provide you with the best possible solution so that your CDR report gets accepted by EA. Our expert team pays extra attention to all the aspects and ensures excellent quality CDR reports.
Looking for licensed and highly experienced CV Resume Writers? Engineers  who want to work in Australia as a skilled engineer must submit their CV/Resume to EA. Our professional writers provide CDR CV Resume Writing Service for Engineers Australia at a very affordable price. Also We can assist you with collecting an interesting personal statement regarding the CV.
Are you worried about CDR rejection? Get our free consultation with specialist and experienced counsellors for your report to be approved with confidence on migration skill assessment. We have experienced team of professional writer who will assist you and give you free consultation throughout the process.
Plagiarism is the primary reason for the CDR rejection, thus you must be able to prepare your CDR report with the original and effective content. We offer the best multilevel plagiarism check runs on your documents and remove all kinds of plagiarism from the CDR report.
RPL Reports Writing And Reviewing
Don't have enough time to prepare or reviewing RPL reports?  Applicants have to submit their RPL report to the Australian Computer Society and must get accepted by ACS for skilled migration to Australia. 
To get accepted by ACS at first attempt your must submit high quality RPL report. So to be confident while submitting to ACS consult with CDR Writers Australia
We offer the best quality RPL report writing services to the applicants from our skilled and experienced writers for ACS Skills Assessment. We provide timely assistance to all the applicants and provide our service at the cost effective price.
Looking for expert CDR Writer for Engineers Australia?
Creating a CDR Report may be difficult due to Engineers Australia's standards and rules ( EA ). Our experienced engineers have assisted many people in obtaining approval for their report from the EA via the use of powerful projects.